Kurin Initial Specimen Discard (KISD)
Reduce blood culture contamination with skin contaminant discard technology.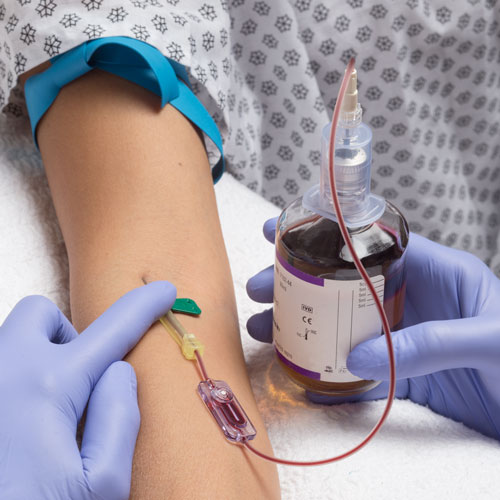 Typical collection sets provide skin microbes a direct line to the culture bottle. Kurin® is a blood culture collection technology designed to sideline skin contaminants with passive, low-volume initial specimen discard. Without a way to divert skin contaminants, hospitals struggle to reduce blood culture contamination.
Download our brochure to learn:
The costs of false positive blood cultures.
The clinical consequences of blood culture contamination.
How the Kurin Lock® automatically sidelines skin contaminants.
The proven clinical and financial impact of reducing false positive results with Kurin.
Fill out this form to view and download the Kurin® Brochure